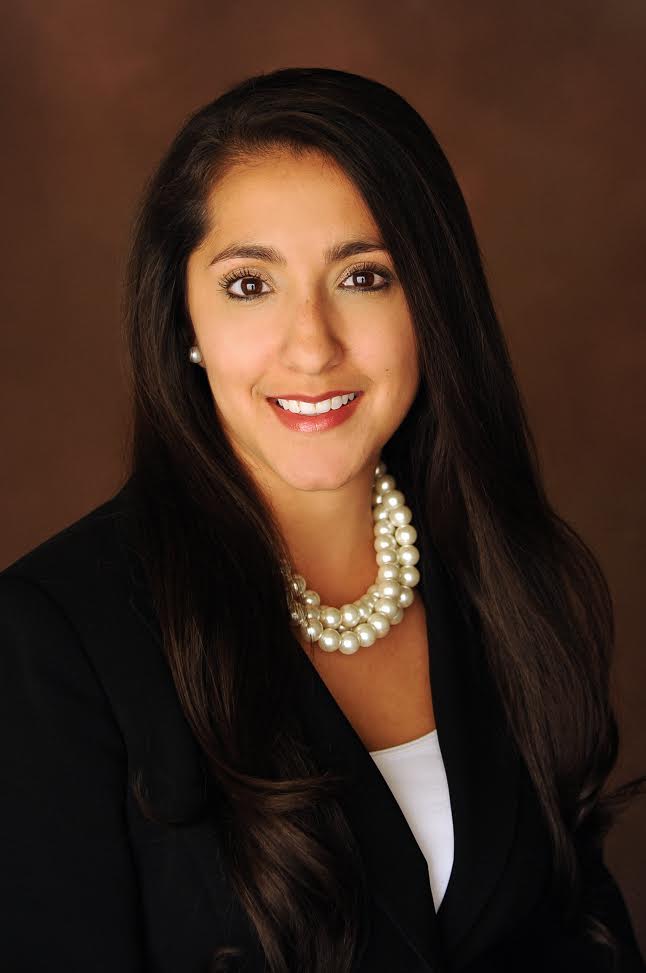 Attorney Selina Alaniz is a native of Mission, Texas, located in the Rio Grande Valley. Ms. Alaniz earned her Juris Doctor from Texas Tech University School of Law, where she clerked for the Washington Legal Foundation in Washington, D.C, and the Law Office of Gene Walters in Lubbock, Texas, focusing on criminal defense. During law school, Ms. Alaniz was a staff editor for the Texas Tech Administrative Law Journal and competed in a national moot court competition where her team ranked third regionally.
Ms. Alaniz practiced criminal defense and family law in Dallas, Texas and surrounding counties prior to opening her law firm in Houston, Texas.
Ms. Alaniz has years of experience aggressively defending clients faced with criminal charges throughout the state of Texas and resolving simple and complex immigration matters throughout the United States.
Ms. Alaniz is licensed to practice law in the state of Texas and the United States Court of Appeals, Fifth Circuit. She is a member of the College of the State Bar of Texas, American Immigration Lawyers Association, Houston Young Lawyers Association, Texas Criminal Defense Lawyers Association, Harris County Criminal Lawyers Association, Fort Bend County Criminal Defense Attorneys Association, and American Bar Association.